SHAPE THE CULTURAL LANDSCAPE OF SOUTH KESTEVEN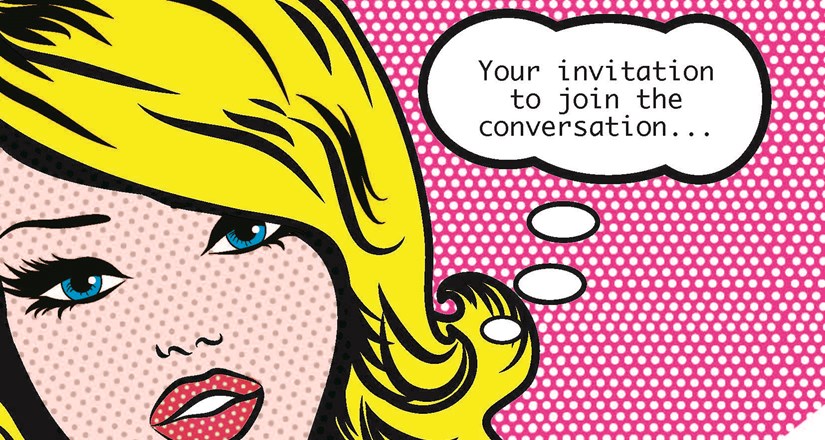 posted 15 Apr 2019
The council would like to know what people enjoy doing with their spare time and how they might be encouraged to do more in the future.
We are asking local people to "join the conversation" and help shape the development of a new cultural strategy for the district of South Kesteven.
Before we go any further however, we would like to know your thoughts. What do you like to do in your spare time? How do you find out about what's available in your area? What could the council do to encourage you to attend an event, or do more sport or physical activity? Do you need to know more about what is out there, or are other barriers preventing you from taking part?
By sparing us a few moments to answer these questions, you will help us draw up a cultural strategy that includes and reflects the views and needs of everyone who lives here. It should only take you a few minutes.

Fill in the survey by visiting this link: https://www.surveymonkey.co.uk/r/SKculture2019