We Have a YouTube Channel!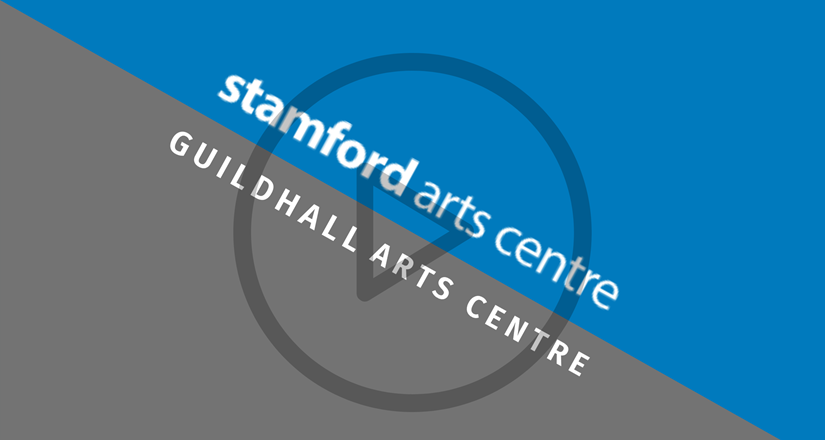 posted 22 Jul 2020
Don't have access to Facebook? Want to rewatch our online events? Head over to our YouTube Channel!
We have a brand new YouTube channel where you can rewatch any of latest online events released by Stamford and Guildhall Arts Centres. We'll also be premiering our events on the channel so if you don't have access to Facebook, you can still enjoy the events when they go live!
Head over there now to check it out and why not subscribe so you don't miss a new upload!
CLICK HERE FOR OUR NEW YOUTUBE CHANNEL
Check out Music in Quiet Places Online