We would love to hear from you again!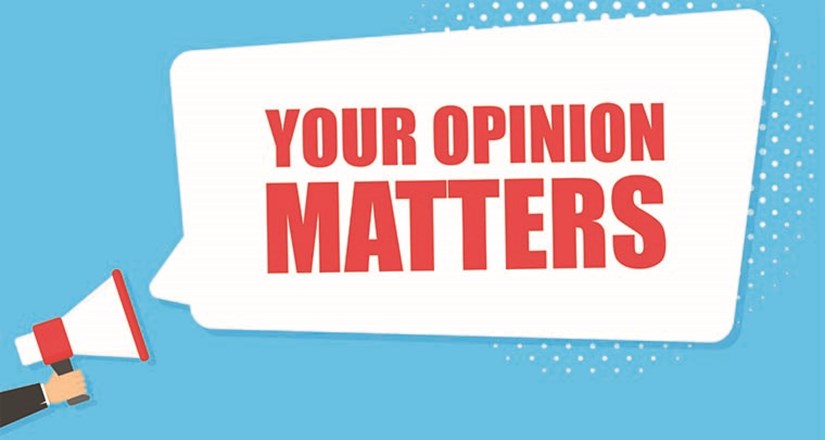 posted 15 Mar 2020
We want to hear from you!
We want to continue to track how you're feeling about returning to us, so we've put out our next survey. This survey does ask some of the same questions so we can identify where feelings have changed.
The surveys have been developed with our partners Indigo, Baker Richards and One Further. Your responses are anonymous, and will be used to inform our own planning, as well as being added to responses from all over the UK to help produce a national picture. Our partners will only have access to your responses for analysis and will not be able to see any of your personal information.
Many thanks for your support, and we look forward to welcoming you back before too long.
The Guildhall Arts Centre Team